Showing all results for tag 'site'
Posted by on March 6th, 2011 in site
Phew, I swore I would actually update the site before a year came around and I've succeeded by an impressive 15 days. I think if you look up the definition of a false start there is probably a little picture of bobstuff sitting there. It annoys me a bit that I failed very badly to actually update the site. This time I've tried to do everything more structured; using github, buildout, fabric and lots of documentation to make sure I can recreate the development environment again in the future.
I'm setting simple targets for the next year:
Make at least one post each month
Finish and add at least 2 more projects before next year
Hopefully I will do better at achieving these over the coming year.
Posted by on March 21st, 2010 in about site
Well, after a slight delay my new years resolution of starting my own website is finally taking shape. It's obviously very sparse at the moment, but hopefully I will be able to start writing about my own projects in the coming months. I also really need to get the projects section added to the site, this will hopefully help me focus on finishing projects rather than starting lots and then moving on to something else.
I'll close out for now with a couple of pictures from woxys Zoo Prague gallery to add some colour to a currently very bleak and empty front page.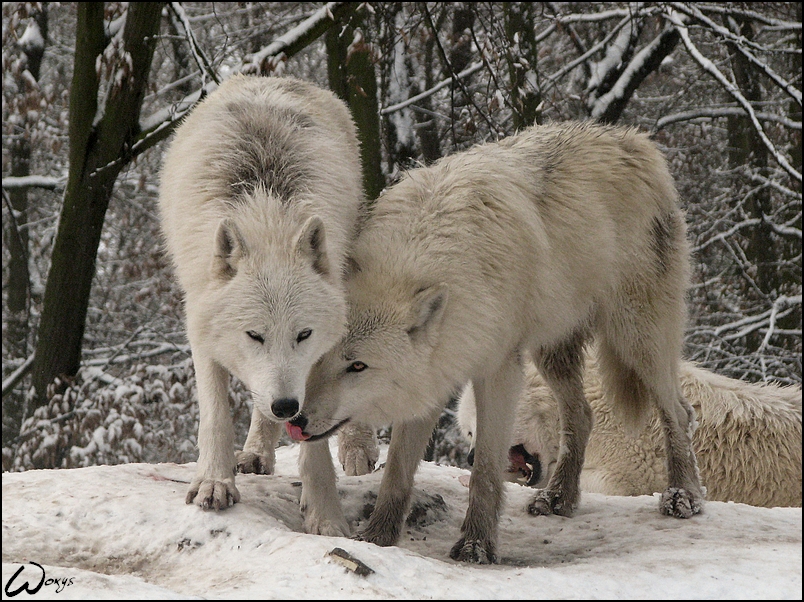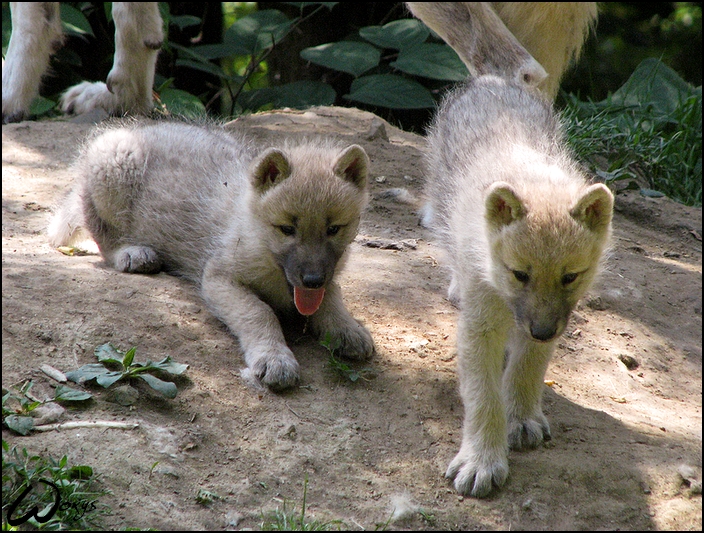 You can check out the rest of her galleries here